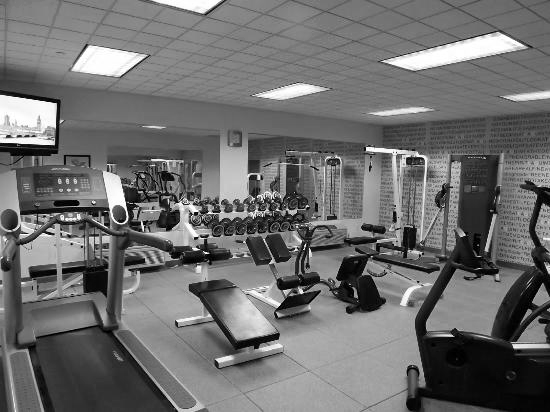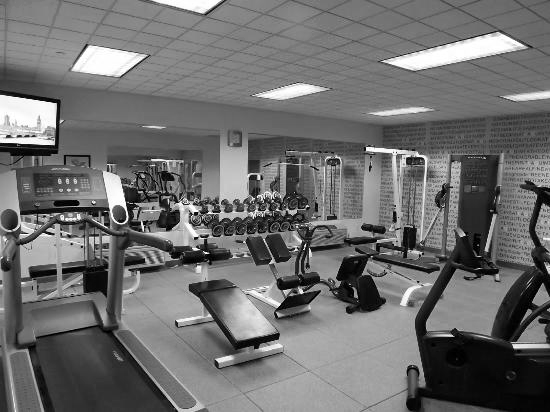 The Exercise Room will have basic exercise equipment for your use while you wait for a patient being treated in our Dialysis Facility, Dental Suite or Integrative Medicine Suite. You will have the opportunity to visit with one of our Trainers to discuss the best exercises whether you are a beginner or advanced.
All Kidney Beans Dialysis Health & Wellness patients will also have access to the equipment in the exercise room before or after an appointment.
The exercise room will be equipped with a treadmill, elliptical, bike and free weights. Television monitors will be positioned in the exercise room for easy viewing.